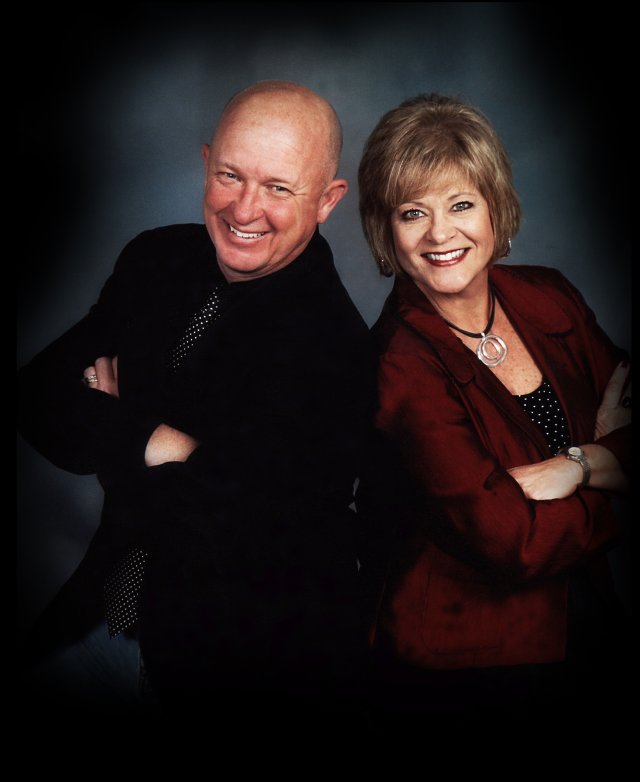 Founded in Myrtle Beach, South Carolina in 1989 by Diane DeVaughn Stokes and Chuck Stokes, Stages Video is a full service production company specializing in promotional videos, commercial production, TV shows and documentary films.
Diane has been hosting and producing in television since 1973 for WBTW-TV13, WPDE-TV15, Cox Cable, Time Warner and HTC cable. She has been a spokesperson for hundreds of television commercials throughout the Carolinas and Georgia, and a national talent for, "TEA Time At the Masters". She has also won Addy Awards for commercial and video production and is a professional emcee, speaker and writer for area publications. She currently is the mid-day host on WEZV FM 105.9 - Easy Radio and is the producer/host for HTC Inside Out. A monthly sixty-minute interview style TV show that is shot on-location throughout our area and seen on HTC cable.
Chuck was the former production manager for WBTW-TV 13 in Myrtle Beach, and a commercial producer for WPDE-TV15 in Florence, South Carolina. He has won numerous Addy Awards for commercial production and marketing presentations, including "The Phoenix Award" presented in Atlanta by their chapter of The Public Relations Society of America. He has also produced a documentary on the life of astronaut Ronald McNair, now on exhibit in The Library of Congress in Washington D.C., along with local documentaries on Hurricane Hazel, The History of Myrtle Beach, The Myrtle Beach Pavilion and the life and influence of Simeon B. Chapin.

Diane and Chuck have both been awarded the prestigious "Silver Medal Award" for outstanding service in the field of advertising. Coastal Advertising and Marketing Professionals presented the award to Diane in 1994 and to Chuck in 2006. This is the first time the Silver Medal Award has been presented to a husband and wife in the history of CAMP.